HDPE Single Point Textured Geomembrane
HDPE Geomembrane beschrijving
HDPE geomembrane voering is gemaakt van hoogwaardig polyethyleen grondstof, het toevoegen van roetzwart, antioxidant, anti-aging en UV-bestendigheid component. Sigle-zijpuntstructuur Geomembranen hebben de eerste klas automatische productieapparatuur en drielaags perstechnologie gebruikt. Alle producten zijn in overeenstemming met de GB, GRI en ASTM-testnorm.

De HDPE Textured Geomembrane Liner is een synthetische voering met geomembraan of een zeer lage doorlaatbaarheid die wordt gebruikt in elk geotechnisch engineering-gerelateerd materiaal om de migratie van vloeistof (of gas) in een door de mens gemaakt project, structuur of systeem te regelen.
Ons geomembraan wordt veel gebruikt in waterbehoud, landschapsarchitectuur, petrochemische industrie, mijnbouw, zoutindustrie, landbouw en aquacultrue, enz.
Alle HUATAO-geomembranen zijn verkrijgbaar met een geleidend onderoppervlak om effectieve lektests van geïnstalleerd geomembraan mogelijk te maken.
HDPE Geomembranes-details
1. Breedte: 1m - 8m
2. Diktebereik : 0,2 mm - 3,0 mm
3. Standaardbreedte: 5,8 m, 7 m, 7,5 m, 8 m
4. Lengte: als verzoek
5. Kleur: wit, zwart, groen, wit-zwart, zwart-wit
6. Standaard: GRI-GM 13 standaard, GB-II standaard, GB-I standaard
7. Certificaat: CE, ISO
8. laden: 20ft container, 40ft container
9. Gratis monsters
HDPE Geomembranes Hoofdfunctie
Antiseepage en scheiding
HDPE Geomembranes- functies
1) Hoge treksterkte
2) Anti-doorsijpelen
3) UV-bestendigheid
4) Flexibel
5) Hoge rek
6) Hoge stabiliteit

HDPE Geomembranes Gebruik
1. Stortplaatsen, riolering of afvalverwerking.
2. Rivieroever, meer dam, dam, water dam en reservoir, kanaal, heeft vloeibaar bad (put, mijn)
3. Metro, kelders en tunnels, tunnel kwel controle voering
4. Stichting en andere stichting zoute kwel
5. Embankment, stroomopwaarts ondoordringbaar dekenniveau, fundering verticale ondoordringbare laag, kofferdamconstructie, afvalverwijdering
7. Zeewater, zoetwaterviskwekerij
8. Weg, snelweg, spoorweg fundering uitgestrekte grond en löss van de waterdichte laag
9. Dakondoorlatend
Geomembrane productie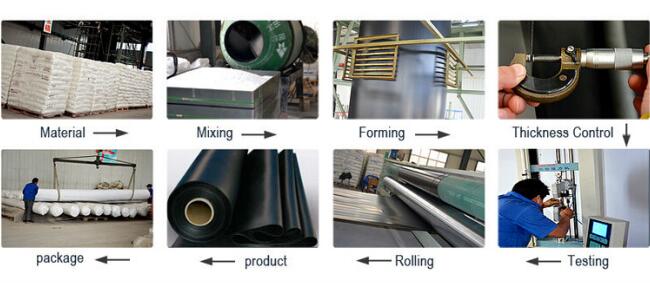 Geomembraan Pakket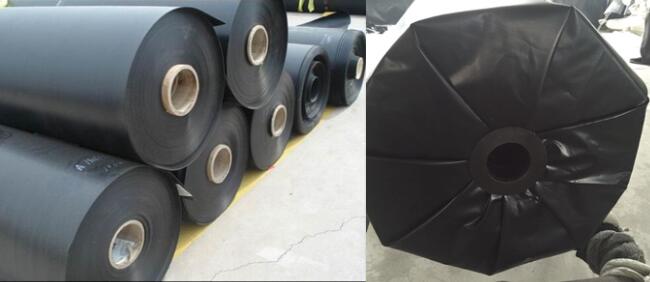 Geomembrane applicatie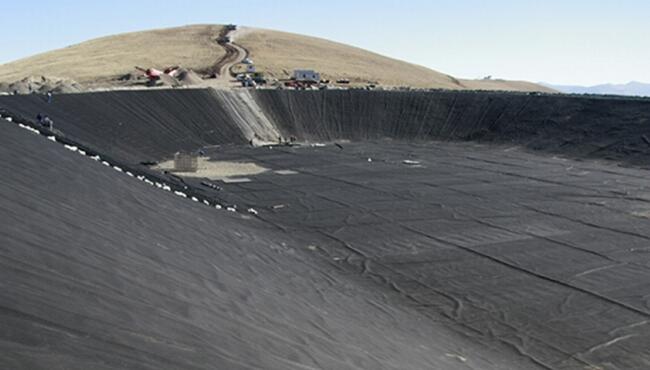 Product Categorie : Geosynthetics > Geomembrane voering