Geosynthetic Clay Liner (GCL) Gebruikt voor storten
GCL zijn high-performance naaldgestempelde, door de omgeving versterkte composieten die twee duurzame buitenste lagen van geotextielstoffen combineren met een uniforme kern van natuurlijke natriumbentonietklei om een ​​hydraulische barrière te vormen. Vezels uit het niet-geweven geotextiel worden met een naald door de laag bentoniet geponst en opgenomen in het geweven geotextiel (met of zonder de geomembranen ).
Geosynthetic clay liner (GCL) Techniekgegevens
1. uitzettingscoëfficiënt (ml / 2g) ≥ 24
2. Gewicht per eenheid ( g / ㎡) ≥ 4500
3. Vloeistofverlies, ml ≤ 18
4. Treksterkte, N ≥ 600
5. Peelingsterkte, N ≥ 40
GCL anti-statische waterdruk test (0.5Mp) nee. lekkage gedurende 24 uur.
6. Penetreerbaarheid, ( cm / s ) ≤ 5 × 10-11
Geosynthetic Clay Liner-toepassing
GCL wordt veel gebruikt als het waterdichte membraan en is het materiaal bij uitstek voor primaire of secundaire containment bij samengestelde stortplaatsen
cellen en sluitingen, mijnloogpadden, stuifheuvels en ontginningen, en zwembaden en lagunes.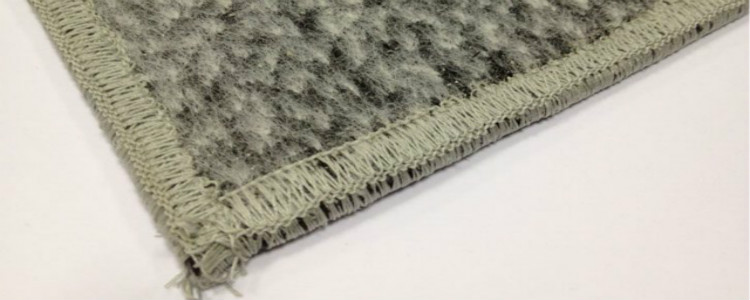 Product Categorie : Geosynthetics > geocomposieten