Geosynthetic Clay Layer met HDPE-film

Geosynthetic Clay Layer Omschrijving
Geosynthetic Clay Layer met HDPE-film kan ook Geocomposite Membrane worden genoemd. Het heeft high performance naaldgestempelde, door de omgeving versterkte composieten die geweven geotextiel en non-woven geotextielen buitenlagen combineren met een uniforme kern van natuurlijke natrium bentoniet klei om een ​​hydraulische barrière te vormen. Vezels van de niet-geweven geotextielen worden met een naald gestanst door de laag bentoniet en opgenomen in het andere geotextiel (hetzij een geweven of een niet-geweven stof). Bij gehydrateerd onder een opsluitende lading zwelt het bentoniet op tot een klei-laag met lage permeabiliteit met de equivalente hydraulische bescherming van enkele voeten samengeperste klei.


Geosynthetic Clay Layer Specificatie
Eenheidsgewicht: ≥3600GSM / sq.mt
Breedte: 4m-6m in rolbreedte
Totale laag GCL : 3 lagen, 4 lagen of 5 lagen zouden door ons worden geleverd.
GCL-structuur:
Eerste laag: w oven geotextiel (Regular gewicht van PP Woven Geotextile: 100GSM, 110gsm, 125GSM of als uw vraag)
Tweede laag: natuurlijk natrium
Derde laag: niet-geweven geotextiel (Normaal gewicht van PET-niet-geweven geotextiel : 200GSM, 220GSM of volgens uw indicatie)
Voorfilm: PE-film of niet. (Normale PE-filmdikte: 0,2-0,3 mm dikte PE Geomembrane )
Vijfde laag: geweven geotextiel + niet-geweven geotextiel + natuurlijk natrium + niet-geweven geotextiel + PE-film
Geosynthetic Clay Layer Eigendom
* Sweel als je water tegenkomt
* Lange tijd waterdicht en vriendelijk voor het milieu
* Scheiding, versterking, bescherming, filtratie en gemakkelijk voor bouw
Geosynthetic Clay Layer Toepassing
* Gemeentelijk project, metro, undergroung en dakwaterdichting
* Stortplaats, afvalwaterbehandeling, industrieel afval
* Waterdichting en versterking in waterbeheer, rivier, meer en dam
* Kunstmatig meer, golfbaan en visvijver
* Petrifaction en minerale waterdichting
Gratis monsters zouden leveren voor kwaliteitstest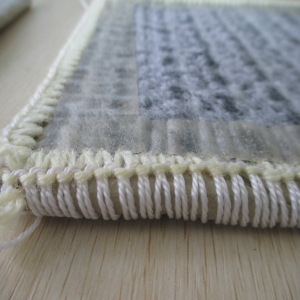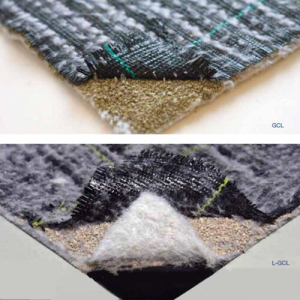 Pakketfoto's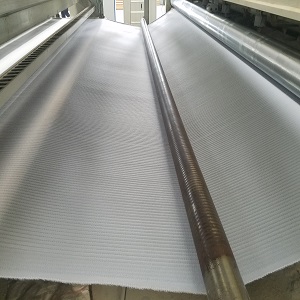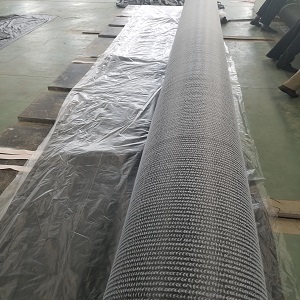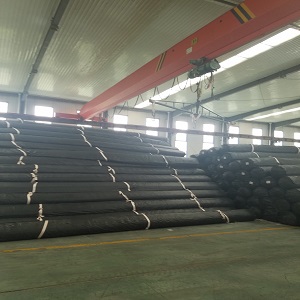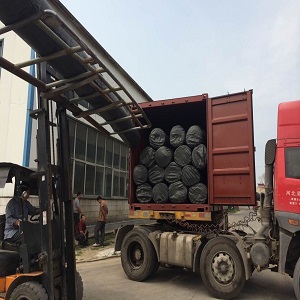 Product Categorie : Geosynthetics > geocomposieten